Pet-Friendly Hendersonville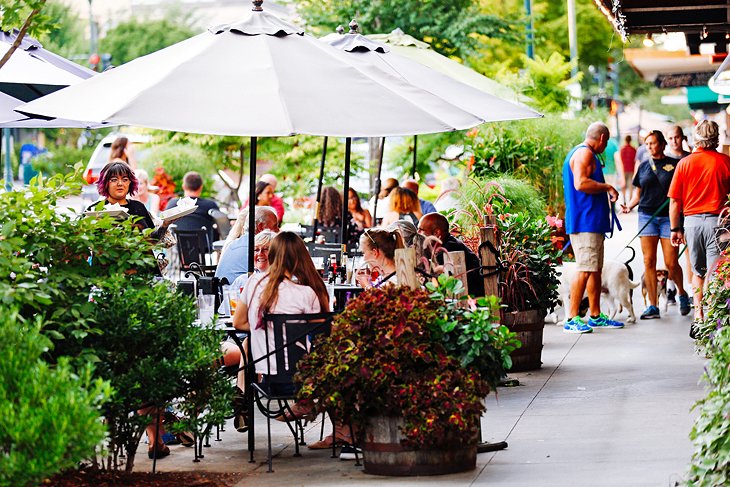 Dining with your dog
Most restaurants in Hendersonville have outdoor dining sections that welcome well-behaved dogs (weather permitting). Also, most of the breweries, wineries and cideries are dog-friendly both indoors and out! (The only exception to dog-friendly breweries is Sideways Farm & Brewery in Etowah because they are a working farm.)
Vacationing with your pet:
Planning on bringing your furry friend with you on vacation?  Hendersonville is very dog-friendly! There are wonderful parks and hiking trails for both of you to enjoy. Hendersonville has many of pet-friendly accommodations that will make both you and your pet feel that right at home. Many of the local restaurants offer outdoor dining, so your best friend can join you for a delightful meal. If you need to find a doggie daycare or a place to temporarily board your 4-legged buddy, there are several options available.
Before you pack Fido's suitcase, remember these things:
A city ordinance prohibits animals from being at special events on Main Street (example: Garden Jubilee, Apple Festival, Rhythm & Brews and similar events), but the rest of the time, Hendersonville is open to all pets! Not sure if an event or restaurant is open to pets? Call first!

North Carolina has leash laws, so you'll have to keep your furry friend on-leash at all times.

The Visitor Center is pet-friendly and the volunteers there love meeting new friends.

Make sure to always carry water for your pet.

Always clean up after your pet! This will help keep Hendersonville nice for everyone. There are trash cans and bags available at various locations around Hendersonville, including the Visitor Center parking lot. 

Be mindful of leaving a pet in a hot car. When that the outside temperature is 70 degrees, a car can heat up to 89 degrees in just 10 minutes, and to 104 in 30 minutes.

The closest ER Vet to Hendersonville is the Western Carolina Regional Animal Hospital, located at 205 N. Highland Lake Rd., Flat Rock NC 28731, 828-697-7767.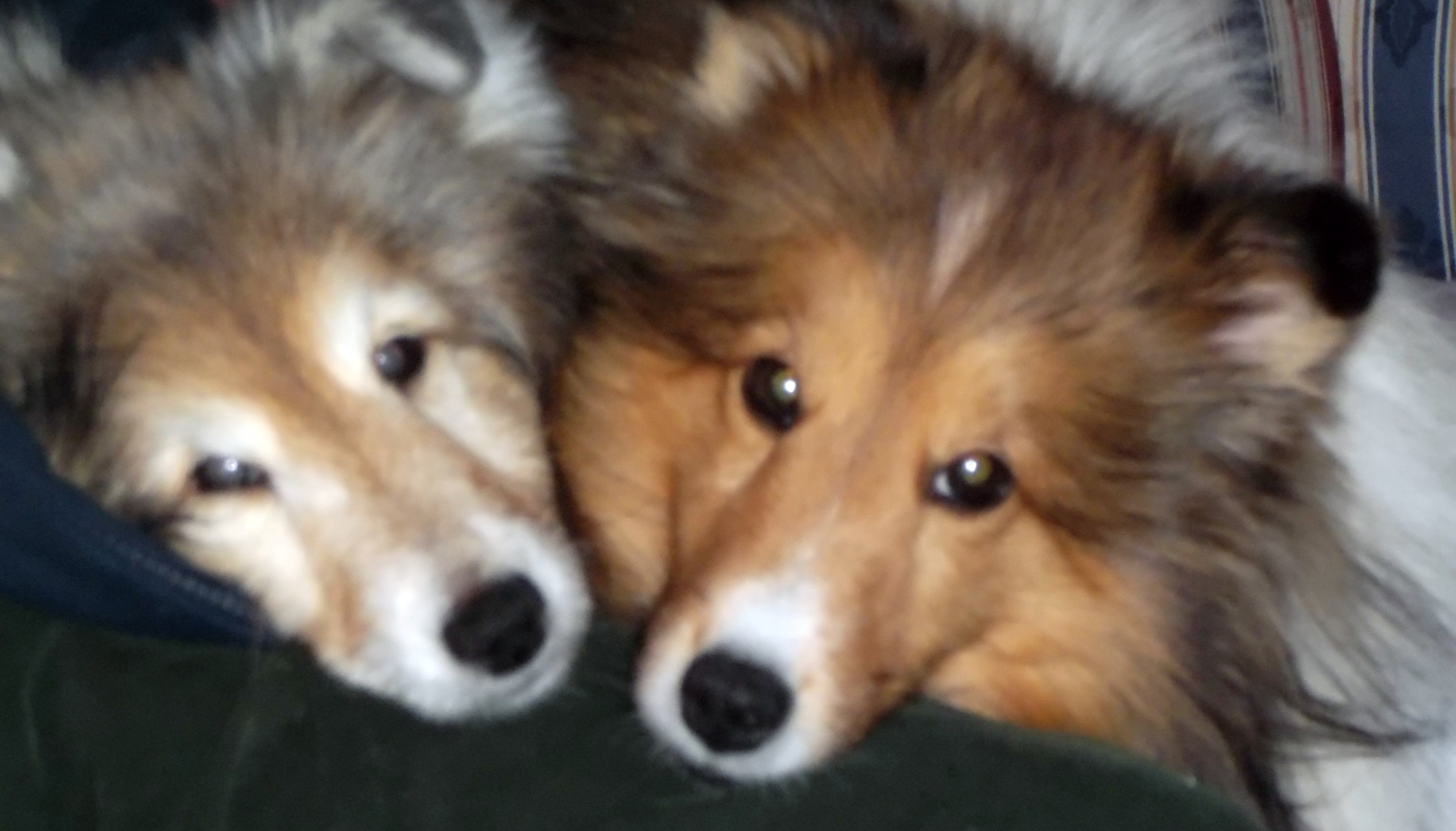 Sit, stay & down
Hendersonville has a great selection of accommodations that allow pets.The pet friendly lodging options range from hotels, bed & breakfasts to vacation rentals. If you plan to bring your pet  and need to leave him or her alone in your room or rental property, make sure to check with the front desk and to bring a crate with you.

Doggie Day Care & Boarding Options