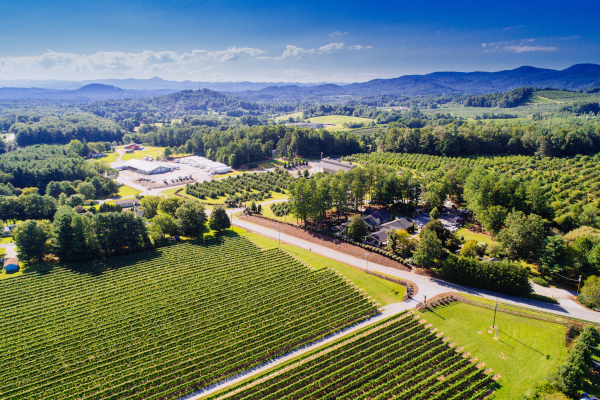 Henderson County is home to North Carolina's newest wine county, located in the lower elevations of the Blue Ridge Mountains.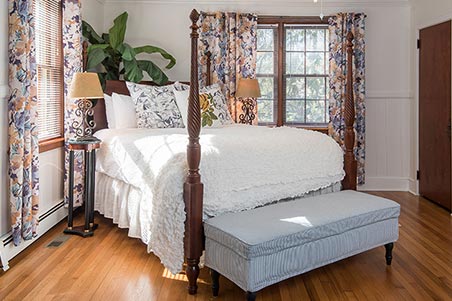 Searching for room in the Hendersonville area? Check the Room Availability Report!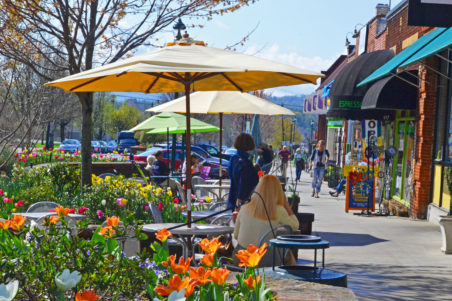 Discover Historic Hendersonville in Western North Carolina! We welcome you to our corner of the Blue Ridge Mountains.
The Adventure Begins in Hendersonville!
Escape from life's hectic pace to the beautiful scenery and southern hospitality of Hendersonville. DuPont Recreational Forest features stunning waterfalls and a variety of terrain to explore. Sierra Nevada along with Henderson County's other Wineries, Breweries, and Cideries provide tours and tasting rooms, to sample mountain grown selections. Make memories in this charming mountain town.
Coronavirus (COVID-19) Update
Click here for more information.
Top 6 Reasons to Visit Hendersonville, NC