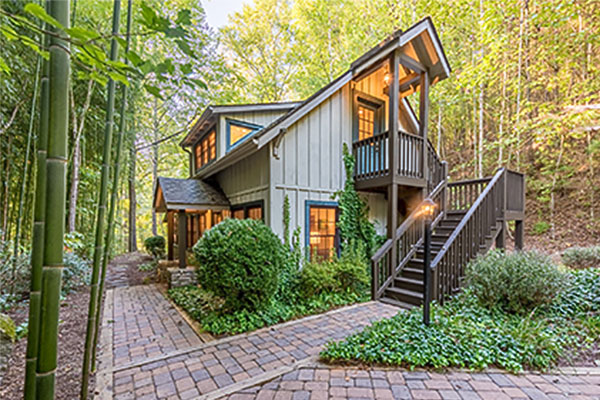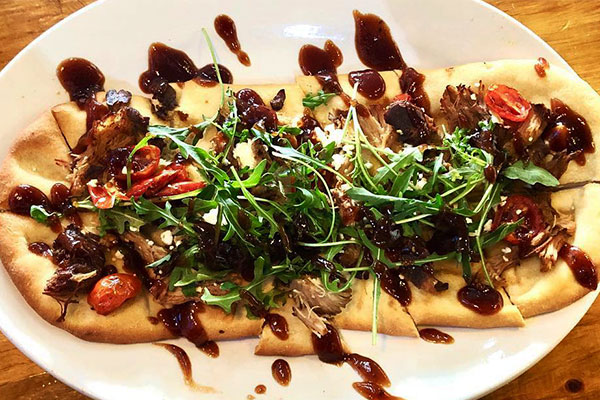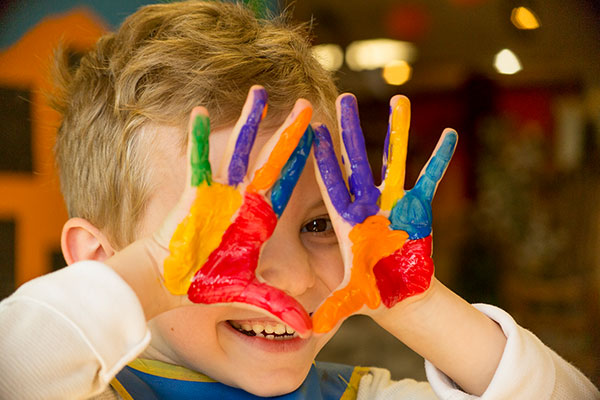 The Adventure Begins in Hendersonville!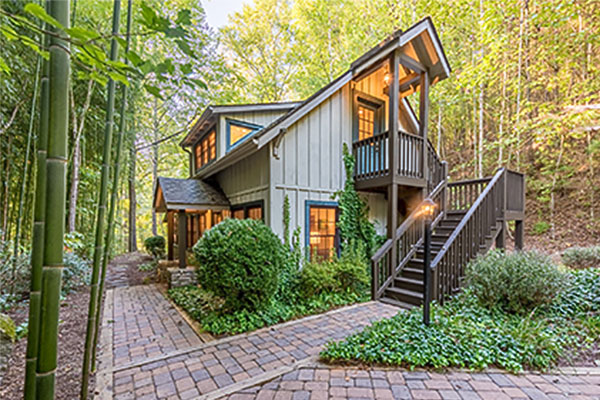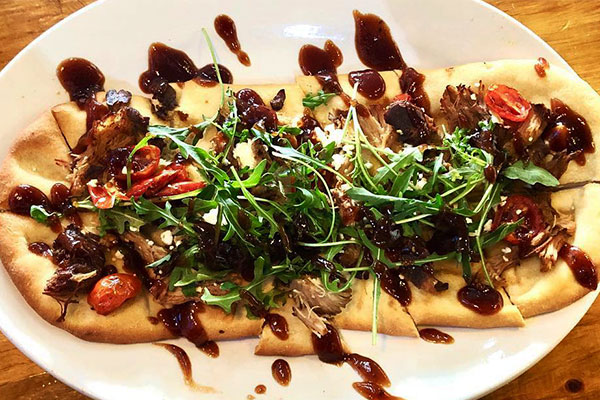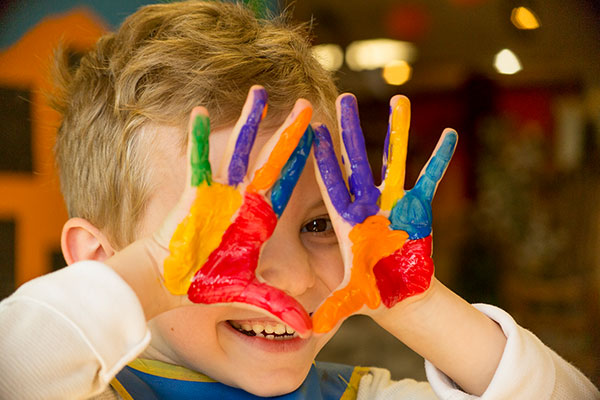 Pet Friendly Hendersonville
Pets are tagging along on vacation and outings with the family. There are many Pet Friendly Lodging options available in Hendersonville ranging from chain hotels to cabins/houses. Many local restaurants offer outdoor dining that allow dogs to accompany with their owners. There are several dog parks and walking paths located throughout Henderson County to stretch your legs.

read more about pet friendly Hendersonville…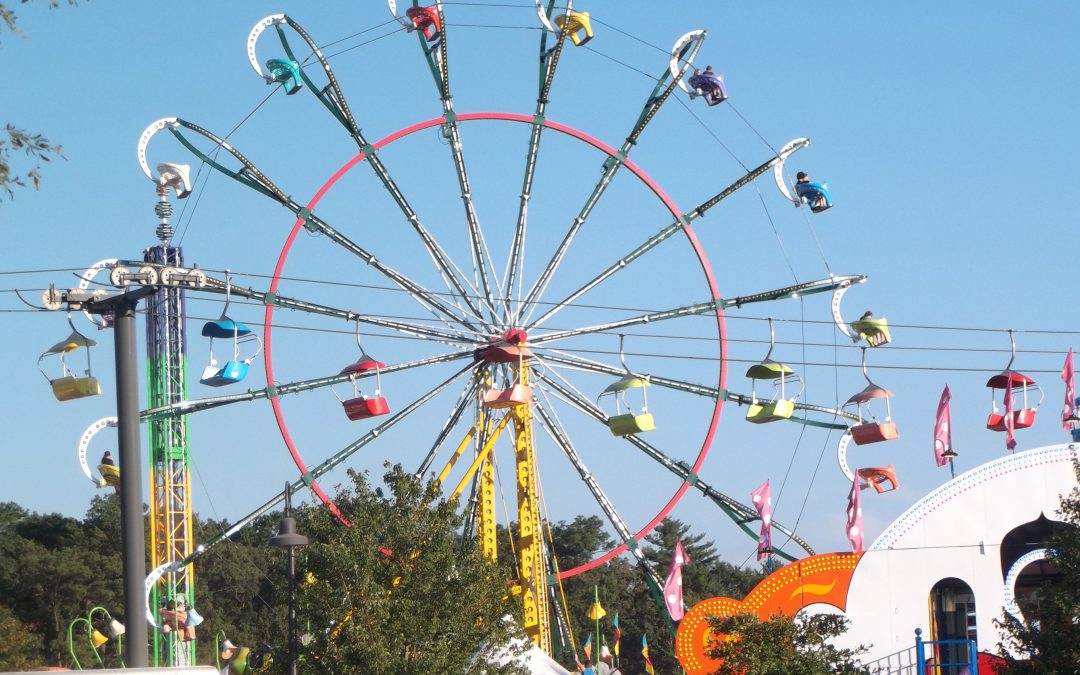 The North Carolina Mountain State Fair "Rides Again," September 10th – 19th at the Western North Carolina Agricultural Center. The Fair celebrates the people, agriculture, art and traditions of the Blue Ridge Mountains. It features a variety of family-friendly activities.
read more
Coronavirus (COVID-19) Update
Click here for more information.
Restaurants Offering Take-Out
Count On Me NC is a public health initiative that empowers visitors, guests and businesses to help keep everyone safe from COVID-19.