Cider, Wine & Dine Weekend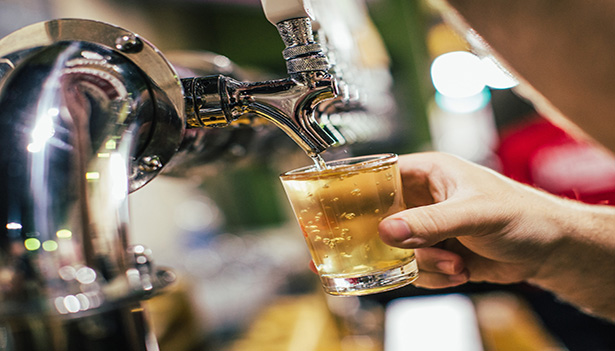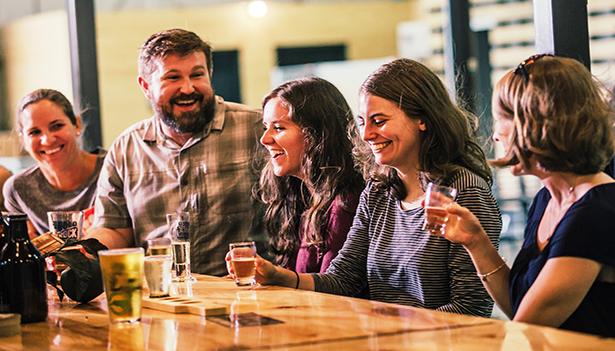 April 16 – 19, 2020
The Cider, Wine & Dine Weekend features Henderson County wineries and cideries partnering together to create a signature weekend filled with all things cider, wine and food-related! Activities for the weekend include, of course, enjoying local artisan hard cider, wines and mead, plus lots of food, fire pits, movies, live music, production facility tours, and much more.
The Southeast Tourism Society has named the Cider, Wine & Dine Weekend one of the STS Top 20 Event in the Southeast for April 2020.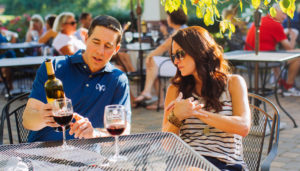 The Southeast Tourism Society Top 20 Festival and Event Awards have highlighted programs around the Southeast since 1985.
The participating local producers and special event hosts include:
Appalachian Ridge Artisan Cider – the taproom is in a repurposed barn surrounded by family-owned apple orchards – specializing in Normandy-style hard cider, brandy and pommeau, Located at 749 Chestnut Gap Rd., Hendersonville
Bold Rock Hard Cider – the North Carolina facility of one of America's leading hard cider producers – in the heart of the scenic farm country of the Mills River Valley, Located at 72 School House Rd., Mills River
Burntshirt Vineyards Chimney Rock – this beautiful new tasting room and bistro has views of both Chimney Rock and Hickory Nut Falls, Located at 438 Main St., Chimney Rock
Burntshirt Vineyards Hendersonville – a beautiful estate winery and event center that overlooks the celebrated vineyards, Located at 2695 Sugarloaf Rd., Hendersonville
Point Lookout Vineyards & World's Edge Meadery – this mountaintop event center has breathtaking, expansive vistas, and is located in the Point Lookout Vineyards, Located at 408 Appleola Rd., Hendersonville
Saint Paul Mountain Vineyards – the winery and tasting room are estled between orchards and vineyards, Located at 588 Chestnut Gap Rd., Hendersonville
Saint Paul Mountain Vineyards Flat Rock – this new tasting room and cafe, founded by Saint Paul Mountain Vineyards, is located in the historic Village of Flat Rock, Located at 2698C Greenville Hwy., Flat Rock
The Horse Shoe Farm – Hosts the opening event of the weekend, where you can taste from all of the area's producers, located at 155 Horse Shoe Farm Dr., Horse Shoe
Many events are free. Some events require tickets or reservations, which can be made by contacting the individual venue.
Download the Cider, Wine & Dine Weekend calendar of event brochure. Click for a map to the participating venues.
________________________________________________________________________________________________________________
Make a weekend of it!

North Carolina is the 7th largest apple-producing state in the nation, and Henderson County is the largest apple-producing county in North Carolina, producing 85 percent of all the apples grown in the state, including more than 40 varieties of apples. The Cider, Wine & Dine weekend conveniently coincides with when the apple trees are in bloom. Apple trees produce gorgeous, delicate, pink and white spring blossoms, just waiting on the bees to start pollinating them. This is a great time of year to enjoy the Apple Country Trail, a self-guided scenic driving tour in and around Henderson County's apple country, to enjoy the sight of the trees in bloom and to find local apple products to purchase. Click to download the self-guided Apple County Trail tour.
Click here for lodging or area information, or call the Henderson County Tourism Development Authority at (828) 693-9708 / 800-828-4244.
___________________________________________________________________________________________________________________
 Cider, Wine, & Dine Weekend Partners