Cider, Wine, & Dine Weekend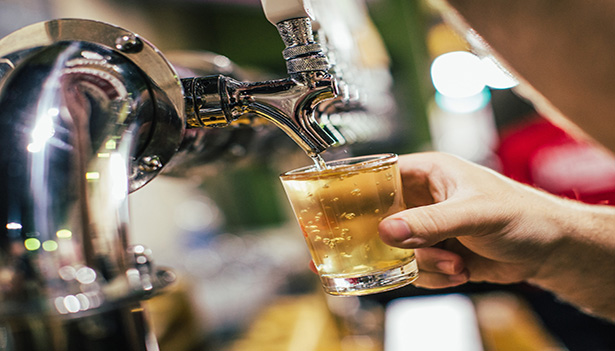 April 20- 22, 2018
Seven Exciting Venues
Hendersonville, NC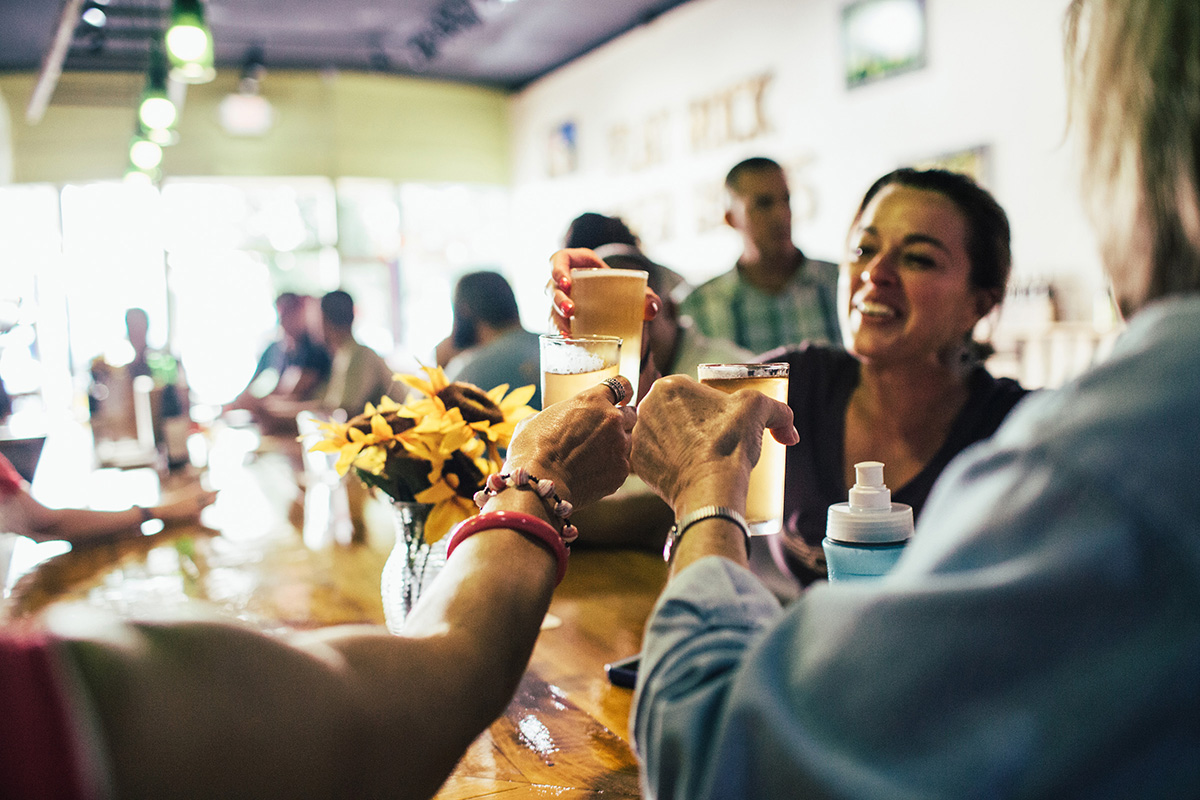 The Cider, Wine & Dine Weekend features Henderson County wineries and cideries partnering together to present a new signature weekend filled with a long list of activities including: artisan hard cider, local wines, food, educational programs, music, tours and more.
Events will take place at seven scenic and unique local venues:
Appalachian Ridge Artisan Cider – taproom in a repurposed barn surrounded by family-owned apple orchards – specializing in Normandy-style hard cider, brandy and pommeau
Bold Rock Hard Cider – the North Carolina facility of one of America's leading hard cider producers – in the heart of scenic farm country in the Mills River Valley
Burnshirt Vineyards – beautiful estate winery and event centers overlooking the vineyards – NC Vineyard of the Year 2015 & 2016
Flat Rock Hard Cider – locally-owned cider producer with a cozy taproom in a century-old restored commercial building on Main Street
Point Lookout Vineyards Pavilion – new mountaintop event center with expansive vistas, located in the Point Lookout Vineyards
Saint Paul at Flat Rock – new tasting room and cafe founded by Saint Paul Mountain Vineyards in the historic Village of Flat Rock
Saint Paul Mountain Vineyards – winery and tasting room nestled between orchards and vineyards
Many events are free.  Ticketed events can be reserved by contacting the individual venues.
Download a Cider, Wine & Dine Weekend calendar of events brochure.
 Cider, Wine, & Dine Weekend Partners
 
 
There are no upcoming events at this time.