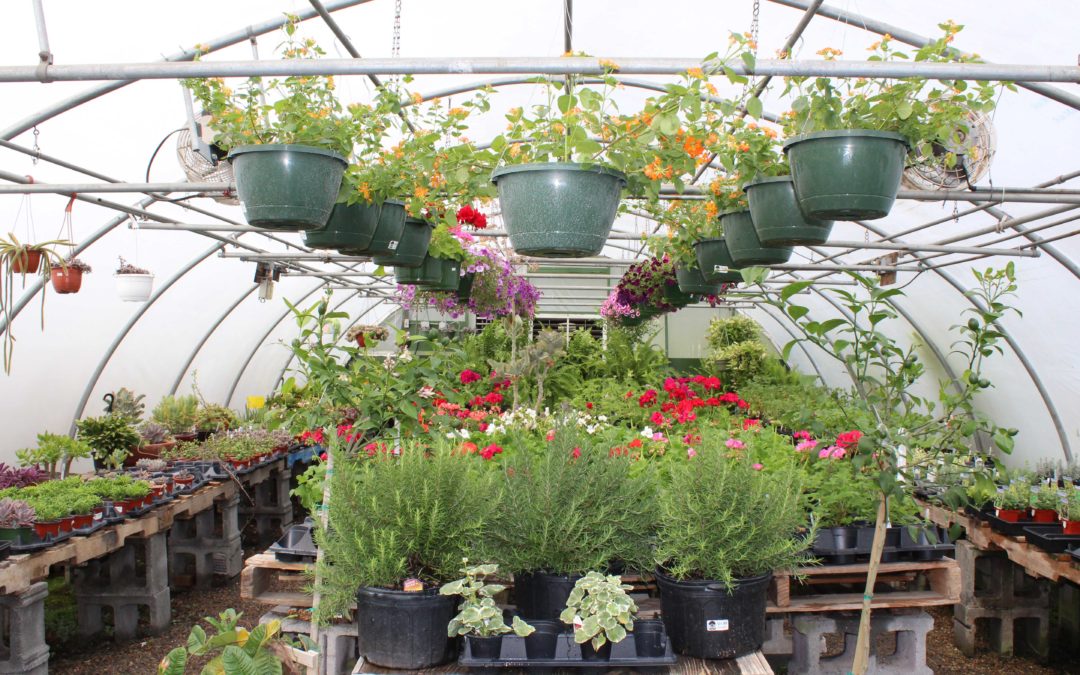 Garden Jubilee  Nurseries & Orchards Tour will send the public out to the nurseries and orchards located throughout Henderson County to prevent the gathering of the usual large crowds experienced on Main Street. The Garden Jubilee 2021 Nurseries & Orchards Tour will run from May 28 – 30, Friday through Sunday of Memorial Day Weekend, from 9 am – 5 pm daily.
The local nurseries will be selling annuals, perennials, shrubs, trees, vegetable plants, herbs, hanging baskets, planter boxes, garden accessories, flower pots, garden soil and much more.  Some of the products to be found at the orchards include cider, produce, baked goods, apple chips, jams, jellies, honey and apple butter.  Most of the stops along the way will feature crafters selling such items as pottery, soap, wind spinners, wreaths, aprons, jewelry, wind chimes, bells and sculptures.
State and CDC guidelines will be followed regarding social distancing.
Additional details on Garden Jubilee 2021 will be announced soon!