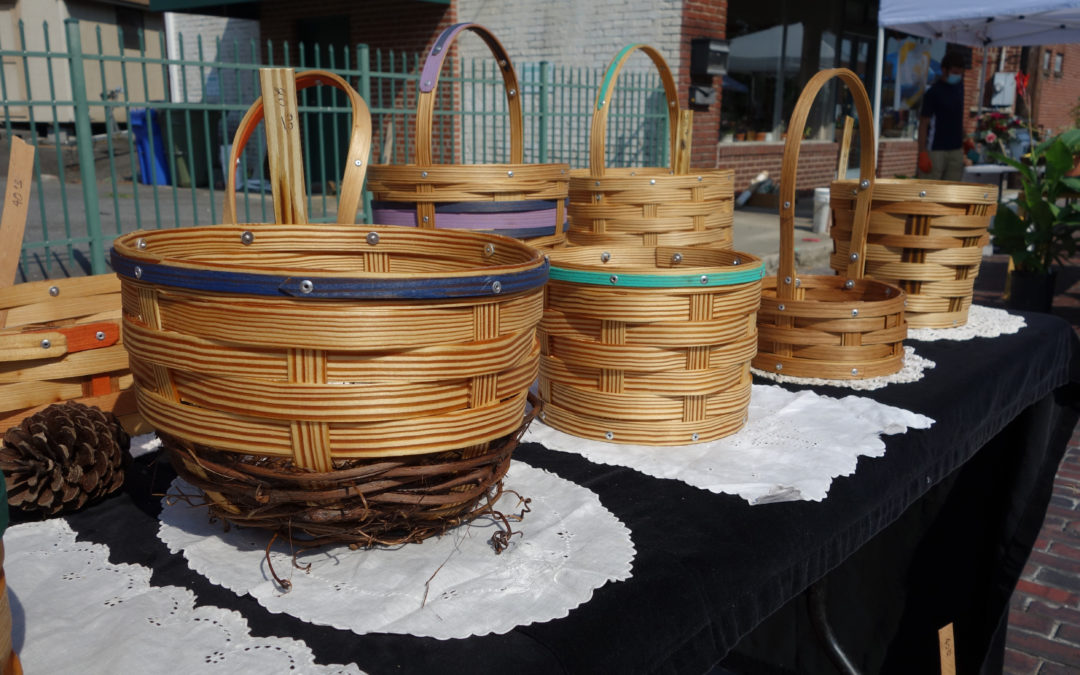 Two Holiday Farmers Markets will bring seasonal, farm-fresh products and locally made artisan crafts. Hosted by the Hendersonville Farmers Market, the Holiday Markets will take place outdoors on November 28 and December 5 from 9 am until 1 pm at the Historic Train Depot in the Seventh Avenue District. Marketgoers will find their favorite regular season vendors from Hendersonville Farmers Market offering seasonal food products, baked goods, and more, in addition to a plethora of handmade artisan crafts. Live music entertainment will be provided by Apple Country String Band at both events. Historic Train Depot – 650 Maple Street – 8 AM – 1 PM – 828-233-3216 
In addition to the Holiday Markets, downtown Hendersonville merchants will be promoting Small Business Saturday on November 28, and on December 5 Main Street businesses will celebrate with a holiday-themed "Whoo Loves Hendo" closed-street event. 
Masks are required at the Holiday Markets, pursuant to a statewide mandate.