Cider, Wine & Dine Weekend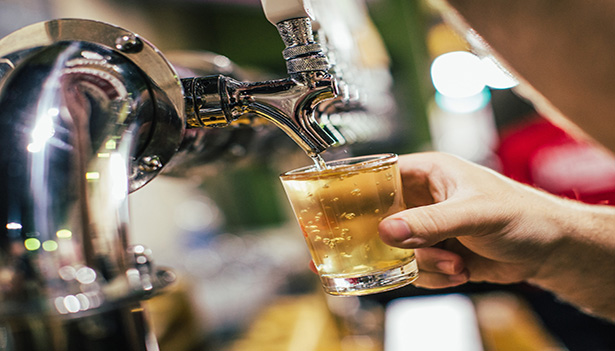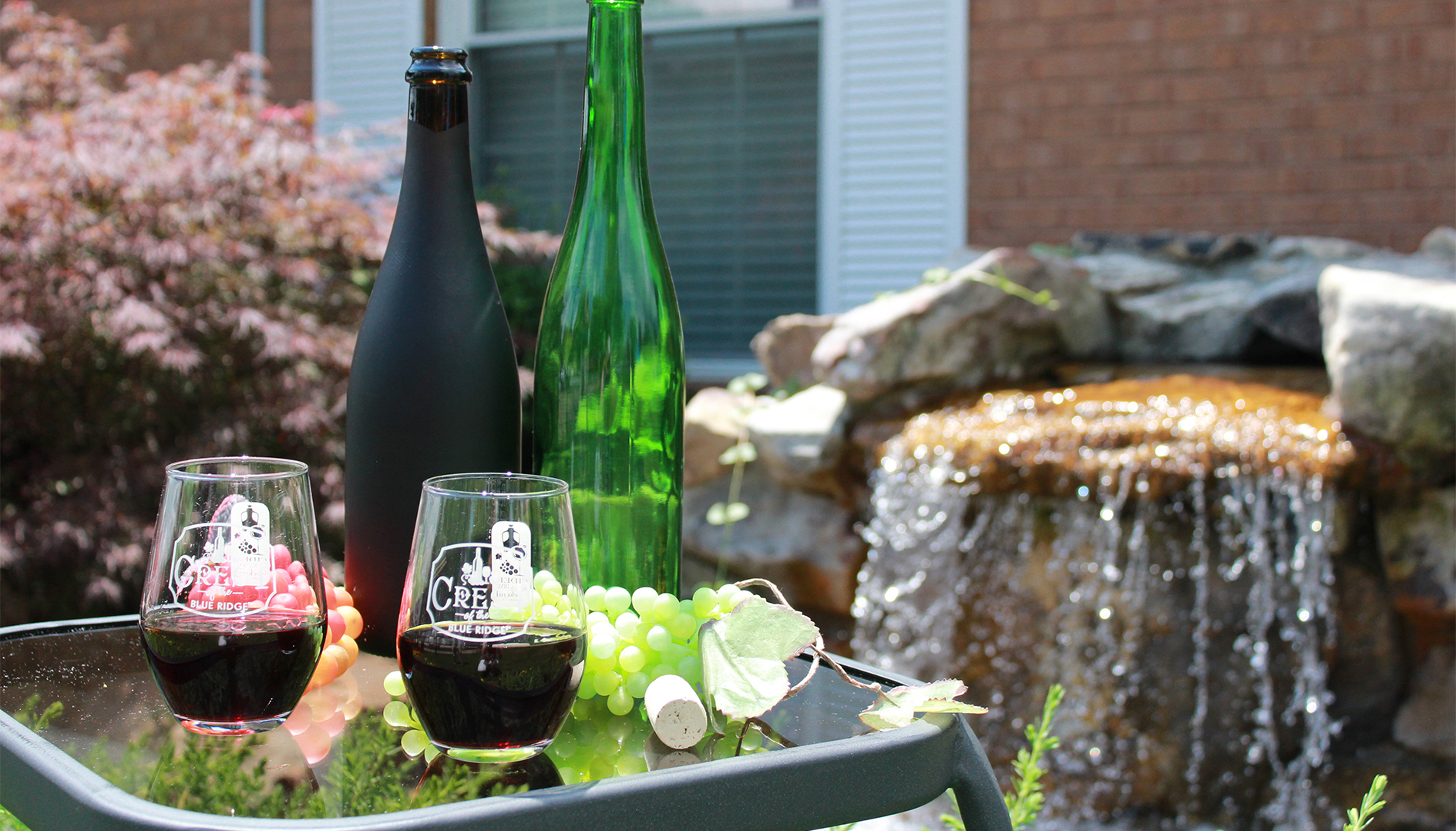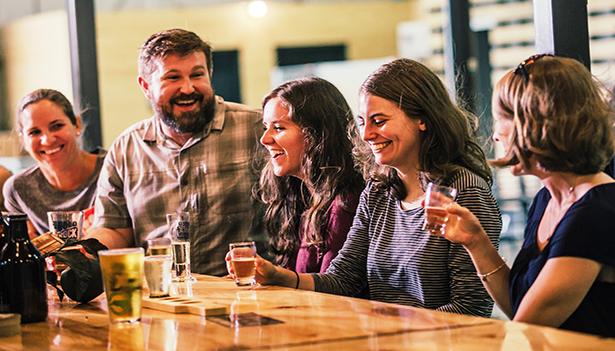 April 15 – 18, 2021
The Cider, Wine & Dine Weekend features Henderson County wineries and cideries partnering together to create a signature weekend surrounded by all things cider, wine and food!  It is an action-packed weekend filled with artisan hard cider, award-winning wines, a variety of food, educational programs, live music, facility tours and more.
Henderson County's rich history in agriculture and wonderful climate makes the area ideal for the growing of a variety of apples and grapes. Henderson County is home to North Carolina's newest wine country, the Crest of the Blue Ridge American Viticulture Area. The wineries produce classic wines from European vinifera grapes and French-American hybrid grapes, as well as sweeter wines crafted from grapes native to North Carolina.

The Cider, Wine & Dine Weekend will allow people to spread out and follow CDC and state-mandated guidelines for cleaning, social distancing and limiting crowd size.
2021 Cider, Wine & Dine Participants
Click to download the 2021 Cider, Wine & Dine Weekend Event Brochure and an Updated Directional Map
Many events are free. Some events require tickets or reservations, which can be made by contacting the individual venue. Due to COVID-19 the event schedule may change, check back often for updates.

---
Make a Weekend of It!

North Carolina is the 7th largest apple-producing state in the nation, and Henderson County is the largest apple-producing county in North Carolina, producing 85 percent of all the apples grown in the state, including more than 40 varieties of apples. The Cider, Wine & Dine weekend conveniently coincides with when the apple trees are in bloom. Apple trees produce gorgeous, delicate, pink, and white spring blossoms, just waiting on the bees to start pollinating them. This is a great time of year to enjoy the Apple Country Trail, a self-guided scenic driving tour in and around Henderson County's apple country, to enjoy the sight of the trees in bloom, and to find local apple products to purchase. Click to download the self-guided Apple Country Trail tour.
Click here for lodging or area information, or call the Henderson County Tourism Development Authority at (828) 693-9708 / 800-828-4244.
---
Cider, Wine & Dine Events
There are no upcoming events at this time.